"An investment in knowledge pays the best interest" - Benjamin Franklin
India holds an important place in the global education industry and has one of the largest networks of higher education institutions in the world. Balaji Group in its mission to contribute to the society through academic excellence and diverse knowledge in a broad range of disciplines,is operating a Play school Gurugram.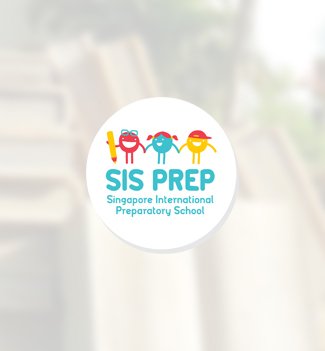 SIS PREP
SIS PREP is 'a unique offering to education'. A preschool with a vision that upholds a free progressive outlook & learning system which places greater emphasis on nurturing the true nature of the child, human values, affinity & inherent bond with our Indian culture, traditions & values, care for the earth we inhabit and appreciation of nature.