If agriculture is the backbone of the economy, industry is the energy. The rapid development of industries promotes the growth of not only the industrialists but of many people who in turn get employment through those industries. The Group promotes the 'Make In India' initiative and currently has three industries that are running at various locations to provide an edge in the market with supreme quality products.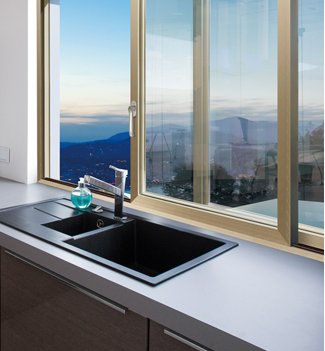 Windows and Doors
Location: Sahsaula-Tauru
We create advanced window culture. You could see a scene through a window. You could smell the scent of nature through a window. But, through MATRIX uPVC and Aluminium windows and doors, you could see your brightly shining future.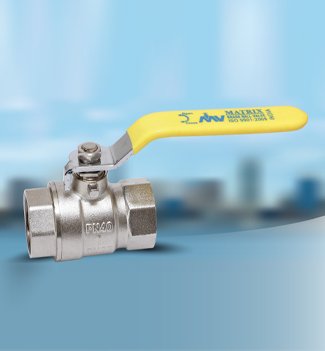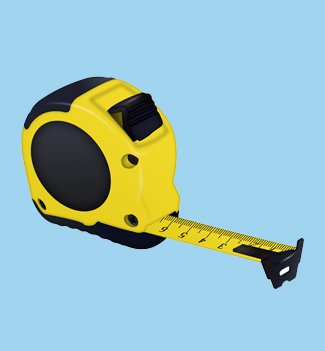 Measuring Tape
Location: Bahadurgarh, Haryana
Group manufactures Measuring Tapes at its unit with precision like no other.